Welcome to the Home of Kalico Kards-
a home-based retail online shop with hand made fabric greeting cards, keepsakes and gifts, quality, service and prices in one little package, that won the people's choice award locally!
A photo from an article published in Allentown, PA on the handmade fabric greeting cards that warm the heart and tickle the spirit!

FEATURED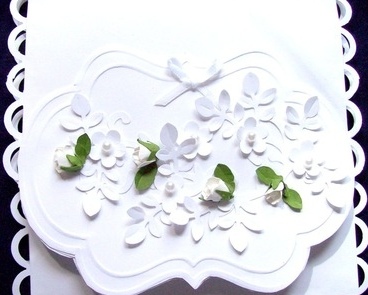 A handmade monetary wedding gift presentation- -view details and order here!